About Us
Provost Companies is a series of teams that all specialize in different trade disciplines that operate under one parent company. Our services range from high-end residential construction to large-scale, high-end commercial site management and everything in between.
A culture committed to excellence
Our asset management abilities are endless. Our business model allows our clients a simple and effective means to accomplish virtually any construction, remodeling, landscaping or site management project that comes our way. 
We aim to simplify the home, property, and asset management responsibilities of our customers by offering a business model designed to accomplish just that. 
Construction & Remodeling
Company History
Provost Companies was officially founded on January 1st, 2008. Our story unofficially started in the early 2000's when a young entrepreneur began assisting on his father's construction projects and servicing his neighbors properties on the weekends and during the summer months. More than ten years later, Provost Companies is a full-blown construction and site management company.
A Team Committed To Excellence
Meet the team leaders of Provost Companies.
WILLIAM PROVOST
Chief Executive Officer (CEO) & Founder

CIC, CIT, CSP, MCA, MCLP, OSHA-30
MAtthew Provost
Chief Financial Officer (CFO)
CPA
Rashad Ellis
Chief Operations Officer (COO)
Christine Provost
Business Development
Julie Harding
Estimator
CPCO, PMP
Dana Gamble
Senior Production Manager
CSL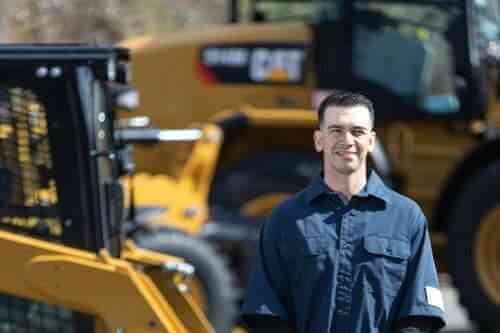 Mathew Wilson
Senior Landscape Construction Foreman
OSHA-10
Daniel Trainque
FINISH CARPENTER
CSL, OSHA-30
Shawn Erickson
LEAD CARPENTER
Doug Henry
LEAD CARPENTER
CSL
KRIS MATHER
SITE MANAGEMENT OPERATIONS MANAGER
CSP, OSHA-30
Nick Mather
LAWN CARE TECHNICIAN / SNOW & ICE TERRITORY MANAGER
Patrick Giroux
Senior Maintenance Foreman
James Daigle
FLEET MANAGER
UTI Graduate General Mechanics, CDL-A, 2A MA Hoisting Engineer.