Our Work
Click on one of the images to view more details about some of our site management and landscaping projects. Please feel free to call us for references.
0158: Exterior Patio & Retention Wall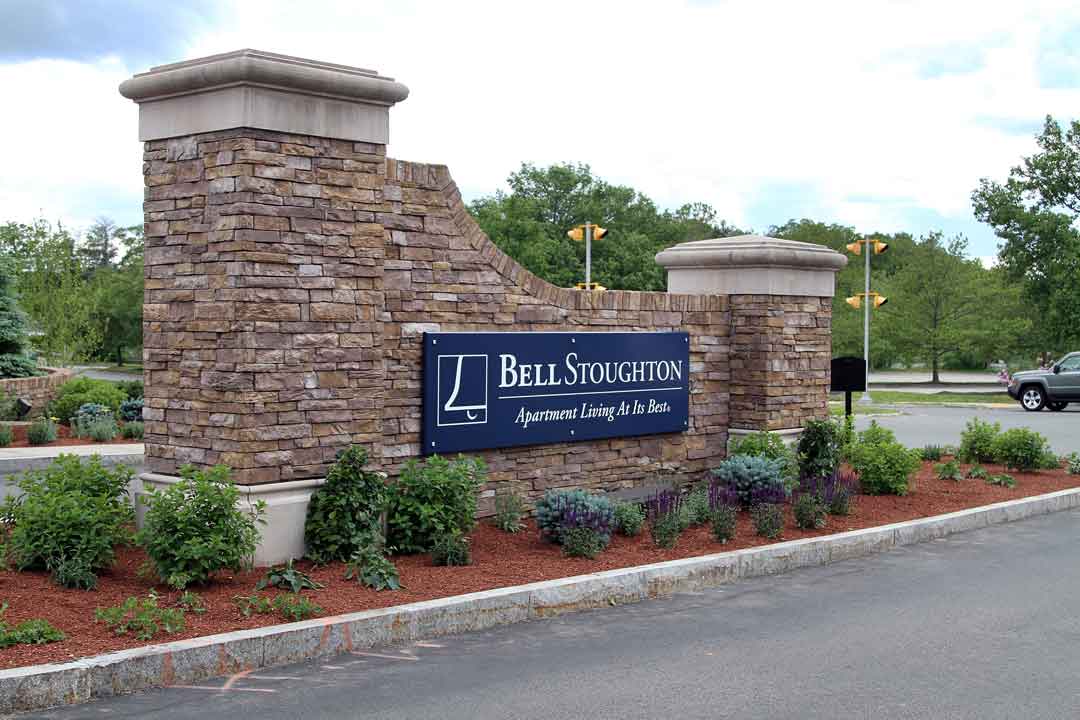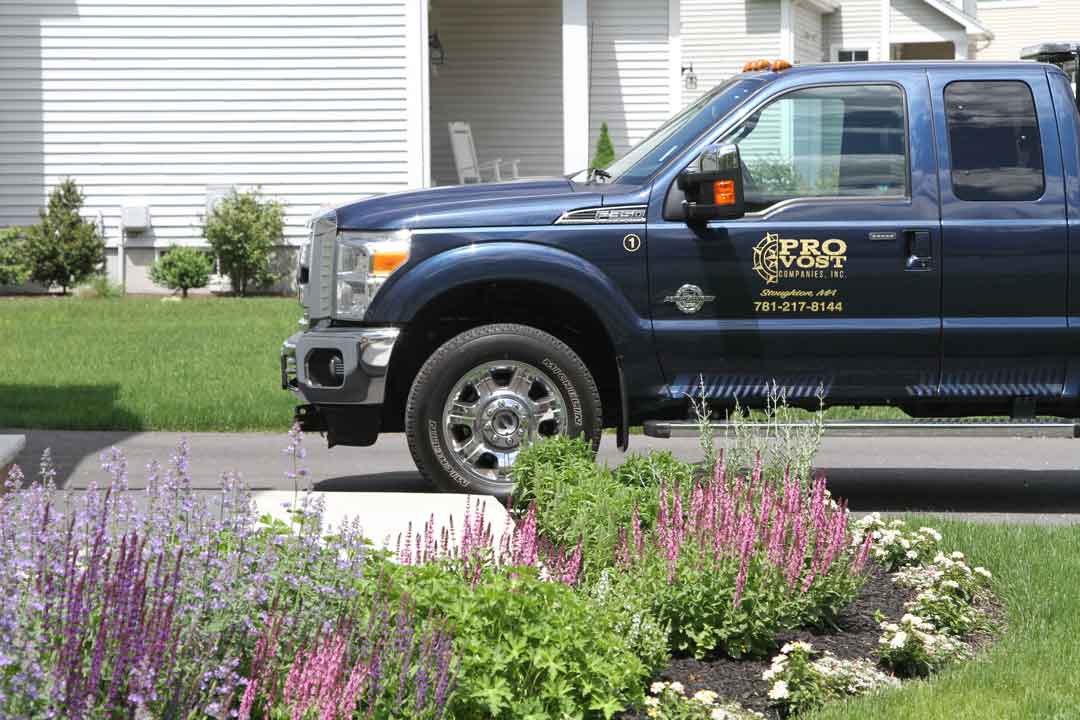 Lawn Makeover Weymouth MA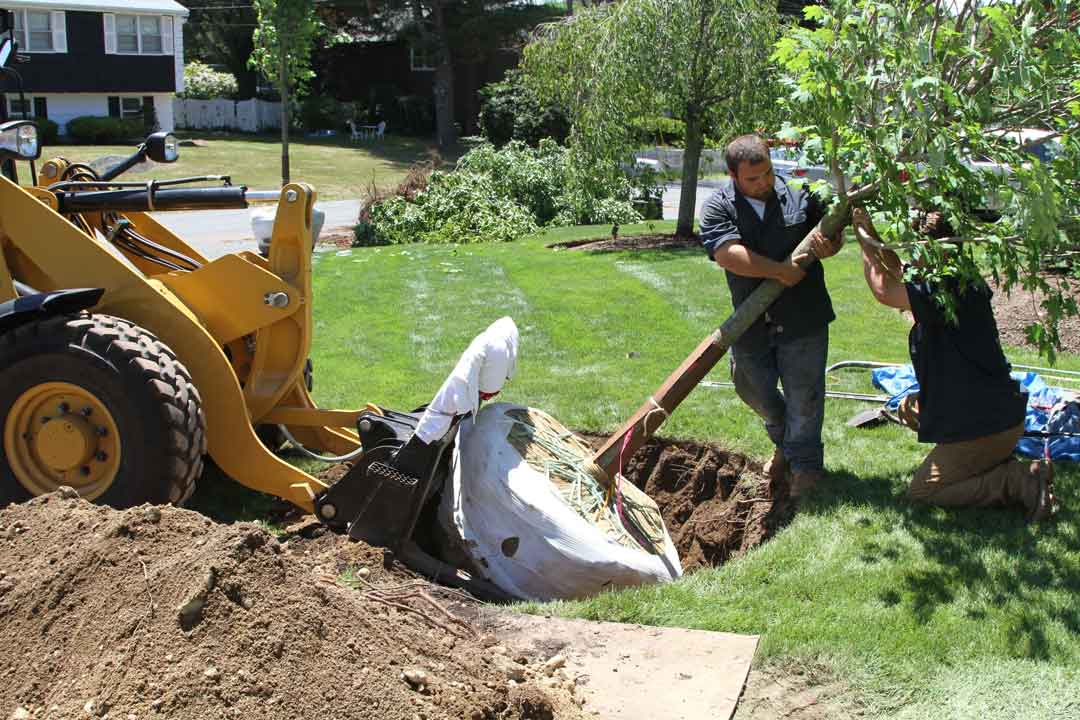 Tree Installation - Stoughton, MA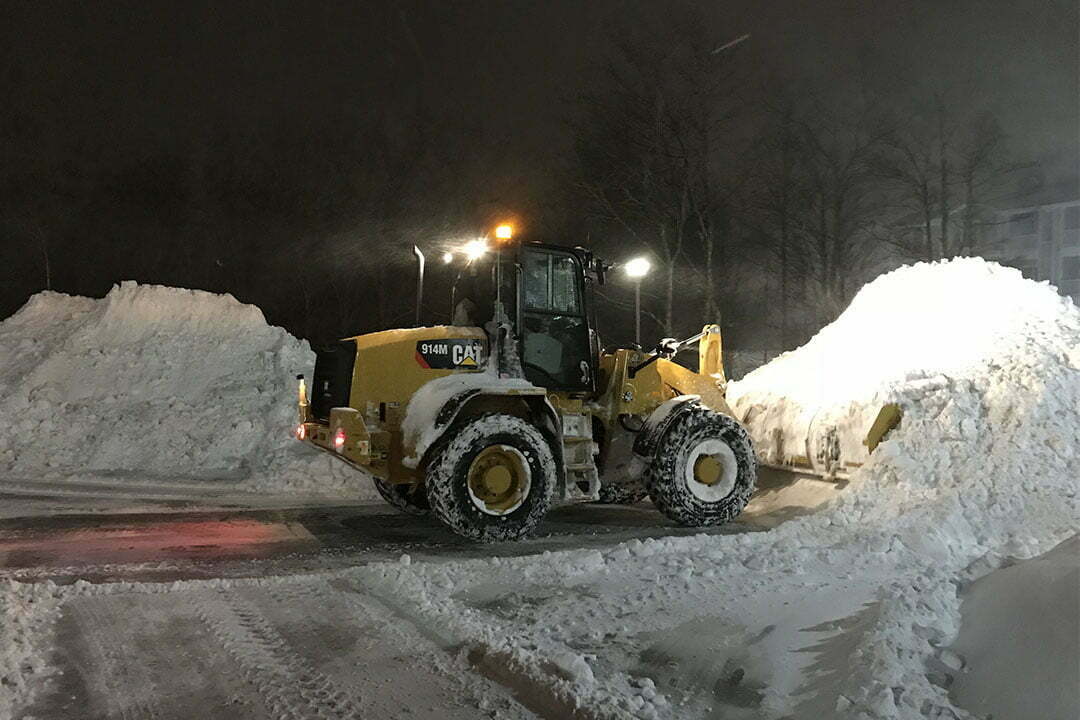 Snow & Ice Management - Various Locations
89 Macarthur St. Stoughton, MA 02072
A Culture Committed To Excellence
Our business model allows a simple and effective means to accomplish virtually any project. We aim to simplify the process with open and clear communication through our dedicated account managers.