Our Work
Click on one of the images to view more details about some of our construction projects.
Please feel free to contact us for a list of references as well. 
0036: Pergola Design and Build
0004: Deck Design and Build
0034: Kitchen Design and Remodel
0158: Emerson Exterior Remodel
0138: Tower St. Renovation
0204: Wellesley Interior Remodel
0140: Commercial Construction Watertown, MA
0009: Canton Outdoor Kitchen
0143: Garage Addition Canton, MA
0322: Four Season Room Addition | Stoughton, MA
0251: Three Season Room Addition, Deck & Patio Installation and Complete Yard Makeover | Wellesely, MA
0219: Wellesley HIlls Deck & Patio
0332: New Deck and Yard Drainage Installation | Canton, MA
0314: Deck Design & Build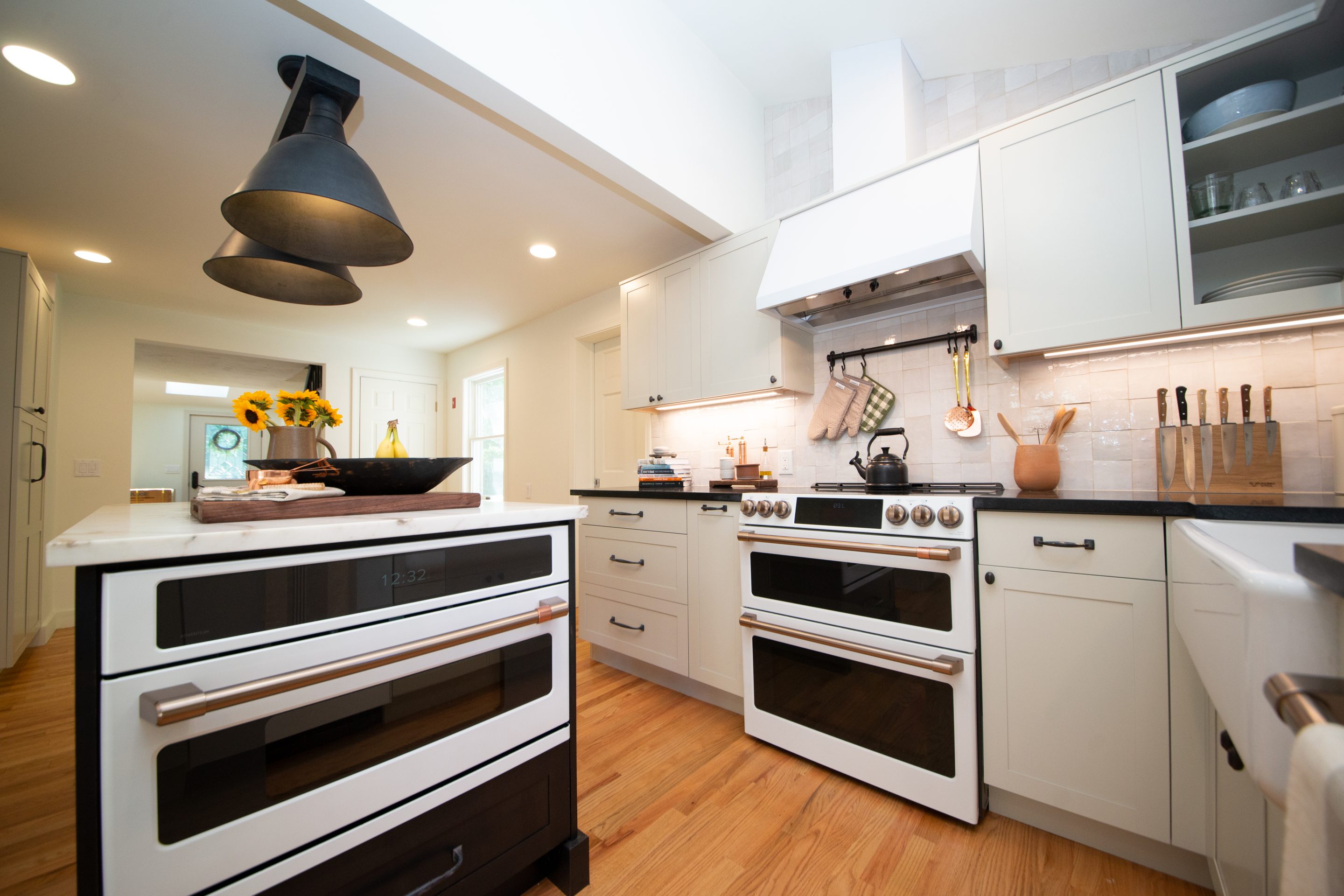 0349: Kitchen Remodel | Stoughton, MA
20 Maple St, Stoughton, MA 02072
A Culture Committed To Excellence
Our business model allows a simple and effective means to accomplish virtually any project. We aim to simplify the process with open and clear communication through our dedicated account managers.