Top Five Reasons to Hire a Certified Snow Professional (CSP)
What is a Certified Snow Professional? (CSP)
A Certified Snow Professional (CSP) certification has become the recognized standard for snow and ice management services. It represents a level of professionalism and excellence in the specialized trade for snow and ice management and removal. The Certified Snow Professional designation is administered by the Snow and Ice Management Association (SIMA). 
Obtaining and maintaining a CSP designation means that your snow and ice management company has been assessed by SIMA and recognized for running a top-notch snow and ice management business. Maintaining your Certified Snow Professional designation requires your operators to undergo ongoing continuing education annually. 
Provost Companies snow and ice removal operators undergo regular internal and external training programs to maintain the certifications necessary to service large commercial and industrial clients in the Greater Boston Area.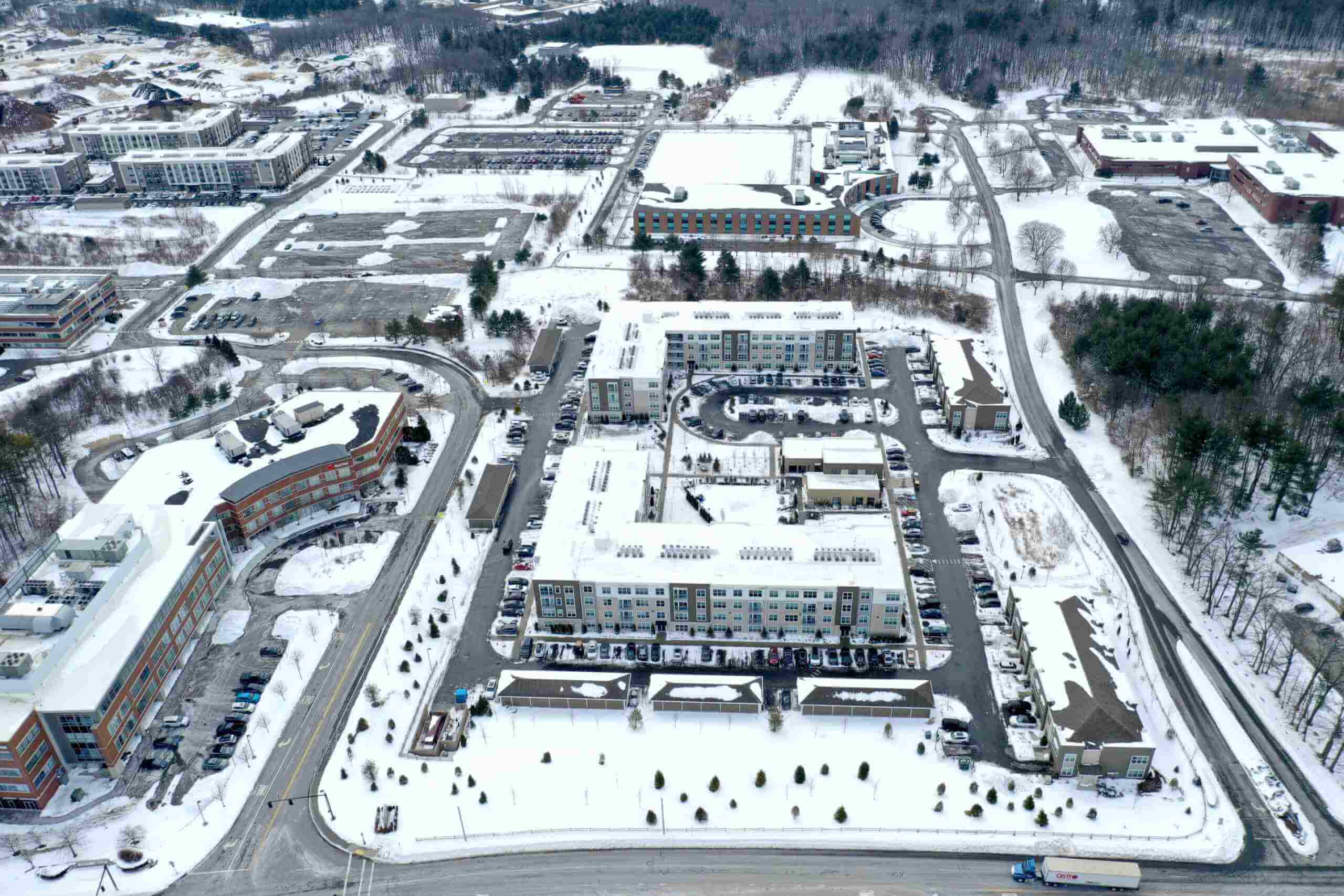 The top five reasons for hiring a CSP Certified Snow Professional
1. Safety
Poorly maintained properties, especially during the winter months can injure a family member, neighbor, tenant, customer, or any person on your property causing them to slip and fall and severely injure themselves. Most of our snow and ice removal clients are considered essential and therefore have a zero-tolerance policy in terms of snow and ice. Maintaining the safety and accessibility of our client's properties is our top priority.
2. Convenience
Hiring a Certified Snow Professional company means that we have the knowledge and experience to ensure your property is maintained in a safe and effective manner. Simplifying the process of maintaining your commercial or industrial property is out top priority, our goal is to make the entire process convenient for our customers.
3. Accessibility
A poorly maintained property in the wintertime can signal to guests, tenants or clients that you are closed for business, or do not take the safety and accessibility of your property seriously. Having a CSP company like Provost lets your guests, tenants, employees and clients know that you take safety and accessibility seriously.
4. Efficiency
A Certified Snow Professional provider like Provost Companies has all the right equipment, tools and personnel to make the snow removal process efficient so you can get up and running as soon as possible.
5. Liability
Hiring a professional snow and ice removal company will ensure that you reduce your liability in the case of a slip and fall accident. Our proven and documented protocols ensure that the best practices have been put in place for your property to help reduce your liability.
When the snow does come, Provost Companies will be on-site to remove snow and ice safely and efficiently to ensure accessibility of your property. If you own or manage a commercial or industrial property in the Greater Boston area, give us a call today to schedule a site visit and comprehensive snow removal plan and proposal from Provost Companies. At Provost Companies, we are committed to excellence.
Watch Certified Snow Professionals in Action
Areas We Serve
WE SERVICE A 50 MILE RADIUS AROUND BOSTON INCLUDING STOUGHTON, CANTON, FOXBORO, EASTON, MANSFIELD, SHARON, NORWOOD, RANDOLPH, AVON, HOLBROOK, DEDHAM, WESTON, WELLESLEY, BOSTON, WESTWOOD, COHASSET, HINGHAM, NORWELL, DOVER, MILTON, WATERTOWN, AND MANY MORE.